Expo 2020 Dubai is the first World Expo hosted in the Middle East, Africa and South Asia region, that showcases the best examples of collaboration, innovation and cooperation from around the world. As part of the Visitor Experience Integration (VEI) team, I was tasked with designing for the digital screens across the event.

Connecting Minds, Creating the Future



Expo 2020 Dubai's theme, "Connecting Minds, Creating the Future", is based on the belief that bringing the world together can catalyse an exchange of new perspectives and inspire action to deliver real-life solutions to real-world challenges.
The theme becomes clear through the three sub categories; sustainability, mobility and opportunity; represented as disctinctly coloured zones on the map.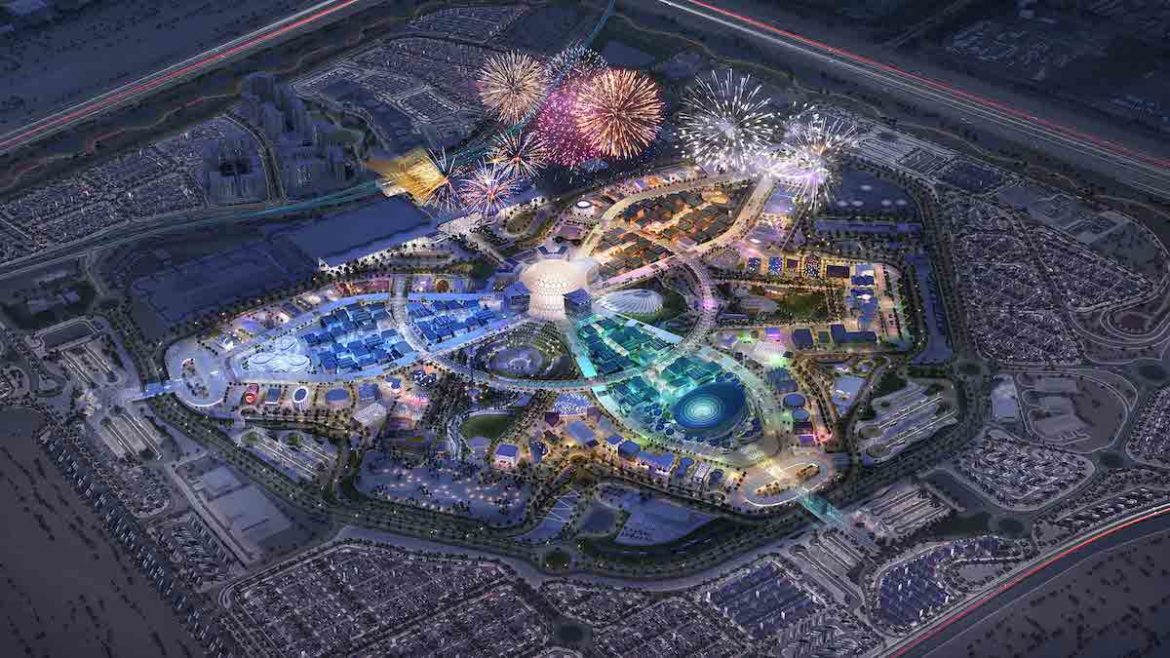 How do we design an inclusive and memorable experience for all audiences?
Categorisation of content
We began by identifying key areas of the visitor's journey and the role each digital touchpoint played in the overall experience. The content was grouped into three categories based on the purpose it served. This further helped with planning for the number of screens along with sizing and technical programming requirements.
Guiding the way with digital screens

We focused on three key phases of the visitor journey: before, during and after. The team worked alongside Road Transport Authority (RTA) and designed for all travel related information which were displayed across the public transport areas.

Once at the gate, visitors could seamlessly check into the venue with clear information displayed on the welcome and security screens. Several robots and information scracross the site further helped navigate visitors to their desired destinations.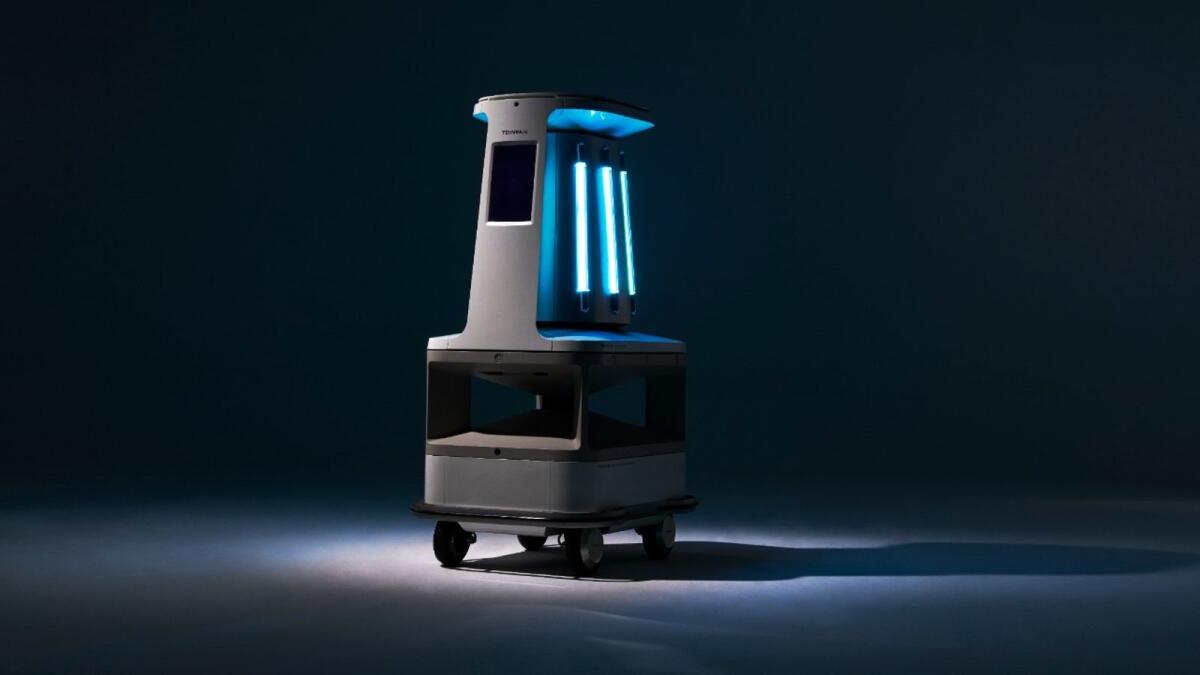 Keeping visitors up to date with real time display

To keep the visitors informed regarding updates such as event details, weather, prayer timings and services, numerous Visitor Information Screens were placed across the venue.

The programmable content was integrated with several API's to provide accurate and timely information to the visitor.
Building hype and creating buzz

To draw visitors to the numerous attractions across the venue, we created allowances for promotional, creative and event related content. These were displayed on screens at the Al Wasl Dome, Visitor Information Centres and a multitude of screens across 438 hectares of space.

The creative process involved storyboarding concepts and production of 3D assets and zonal variations that were added to the 6 month long playlist.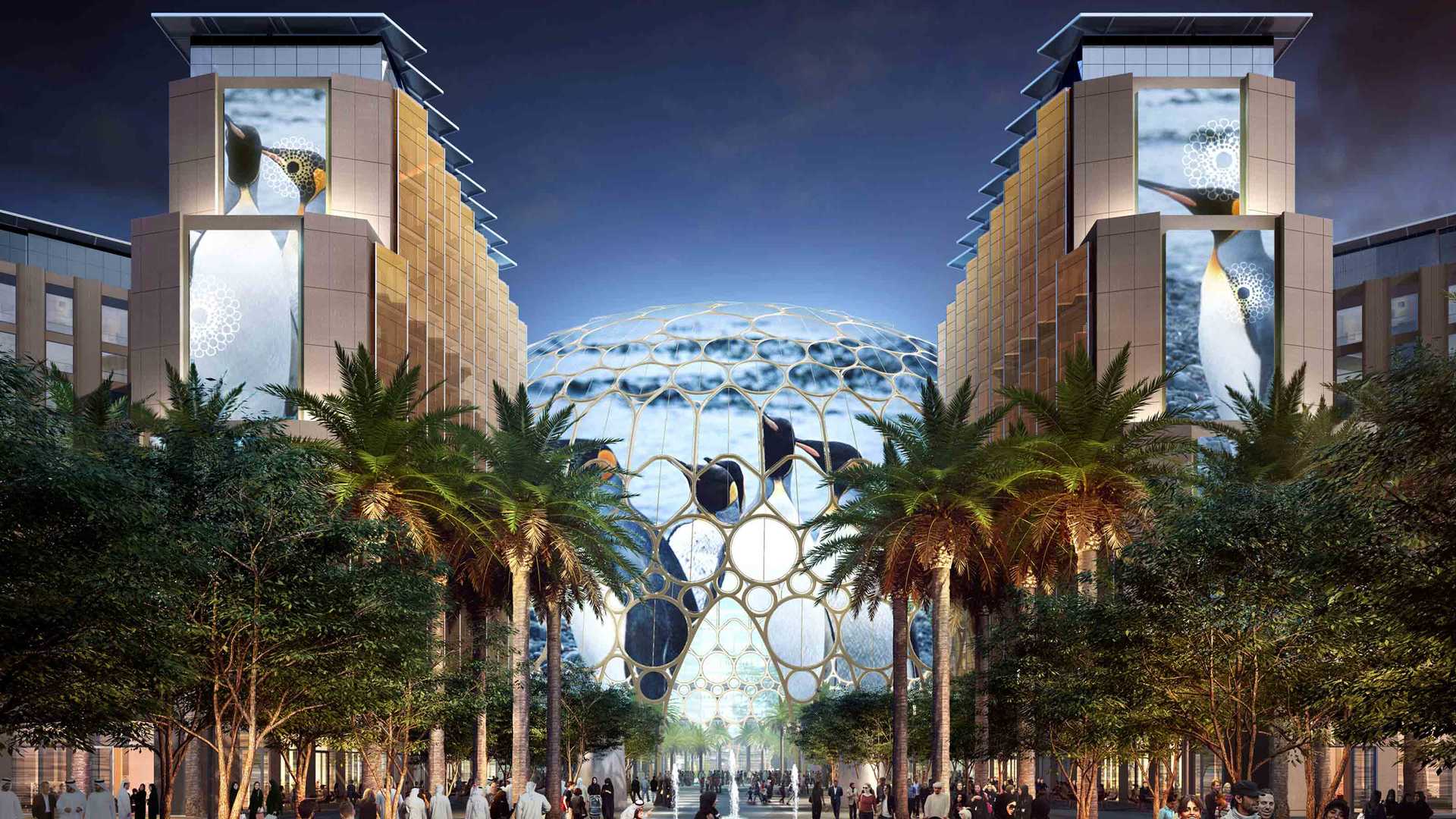 Impact
The VEI screens played a signficant role in assisting the visitors at the region's largest event.
24 Million

Visitors
200

Participating countries
800+

VEI screens
6

Months worth of playback content
Credits
Company
Expo 2020 Dubai
My Role
Sahil Assadi - UI/UX Design Lead
Internal Collaborators
Hend Al Zarooni - Creative Director
Chris Atkins - Audio and Creative Manager
Anna Abouzeid - Communications Manager
Dina Hameed - Project Manager
Donnie Rey Miguel - Senior Motion Graphics Designer
Rosalie Ocon - Senior 3D Artist