Chakra Athletica is the first of its kind boutique spinning studio based in the heart of Bangalore, India.

I was responsible for designing the studio's app and website that features a reservation service, personal tracker, personal customizations, tutorials and more. In addition to the primary offering, a nail bar reservation service was integrated.

The functionality focuses on the simplicity and ease of making a reservation as depicted below.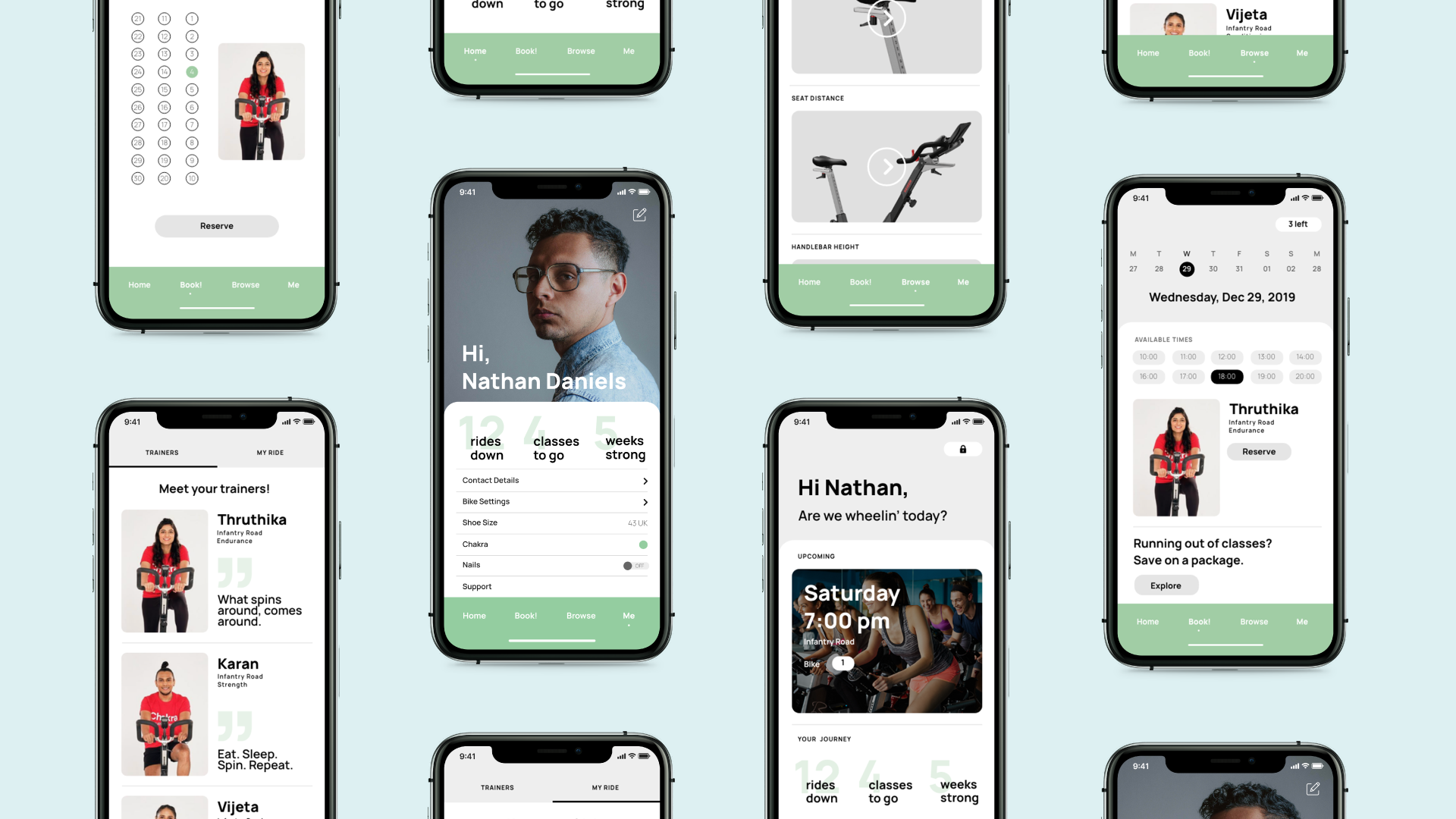 Highlights︎



Mobile App
Chakra based themes

Role︎

UI/UX
Visual Design


Year︎
2020